Enjoy handpicked hotels, where luxury and comfort await to create an unforgettable stay tailored to your preferences.
From boutique gems in historic city centers to lavish resorts with stunning coastal views, our handpicked hotels offer options to suit your discerning taste.
I'll take the time to understand your specific needs and preferences, matching you with the perfect hotel for a romantic getaway, family-friendly retreat, or luxury business trip.
As avid travelers ourselves, we have explored countless destinations and cultivated strong relationships with hoteliers worldwide. This allows us to offer exclusive benefits, such as room upgrades, complimentary amenities, and VIP treatment, ensuring an extraordinary stay.
Let us be your trusted guide in selecting handpicked hotels that elevate your travel experience. With our expertise and attention to detail, we guarantee a seamless and memorable stay in remarkable destinations.
Your journey begins with a carefully selected accommodation that sets the stage for an exceptional travel experience. Experience the epitome of hospitality and indulge in the comfort and elegance of my handpicked hotels.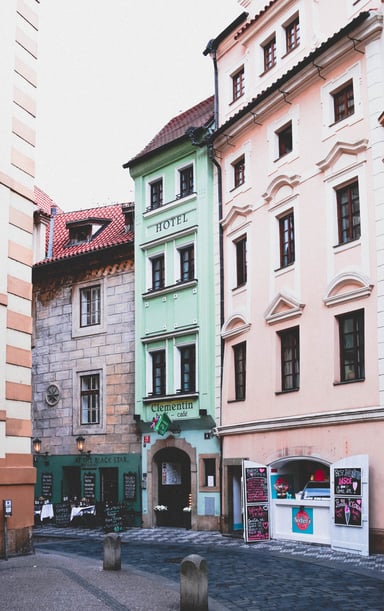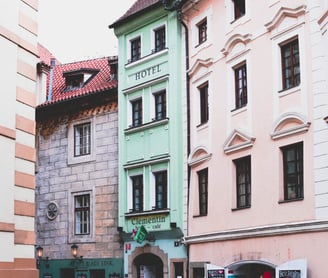 You didn't come this far to stop.
Your dream vacation is waiting
AND START PLANNING THE VACATION YOU'VE BEEN DREAMING OF
Ready to start planning? Call (651) 964-8245 or send me an email at
ted@tedblanktravel.com to schedule a complimentary appointment.