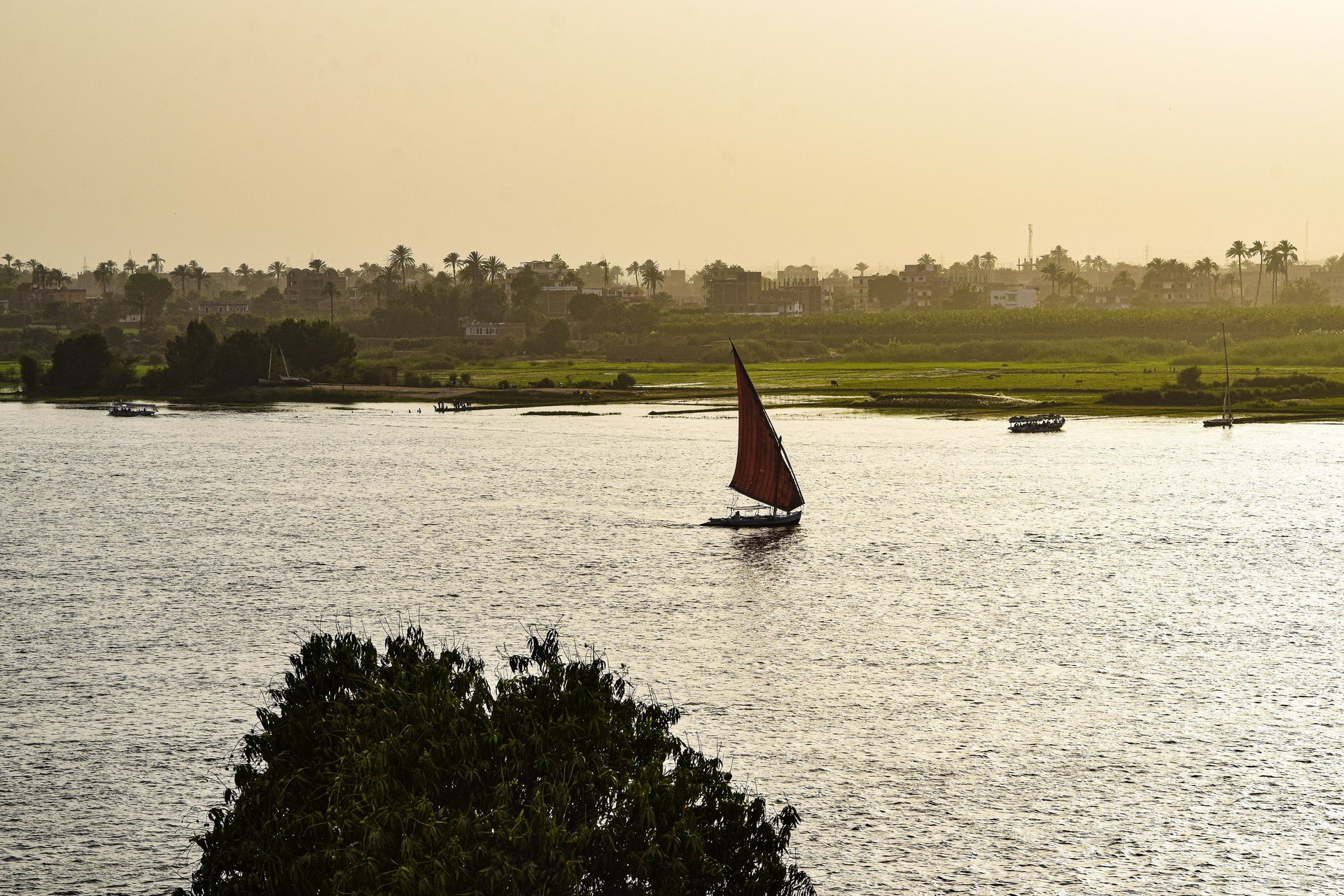 Embark on a fascinating journey through Egypt's rich history with a cruise on the Nile River. This scenic route winds through the heart of the country, offering passengers breathtaking views of the ancient temples, monuments, and ruins that line its banks. A Nile River cruise offers a unique opportunity to explore the wonders of this fascinating region, while enjoying the comfort and luxury of a riverboat.
A typical Nile River cruise starts in the city of Luxor, home to some of Egypt's most impressive temples and ruins. Along the way, passengers can admire stunning views of the river and its surroundings, with its diverse wildlife, picturesque villages, and iconic landmarks such as the Valley of the Kings and the temples of Abu Simbel. The itinerary includes guided tours of ancient sites such as Karnak Temple, the Temple of Edfu, and the Temple of Kom Ombo, as well as visits to local markets and bazaars.
One of the highlights of a Nile River cruise is the opportunity to experience the local culture and cuisine. Passengers can taste the delicious regional cuisine, including traditional Egyptian dishes such as koshari and falafel, as well as international fare.
A Nile River cruise is a unique way to experience the history, culture, and cuisine of Egypt. It's a journey that takes you through some of the most iconic and historic sites in the country, while offering the luxury and comfort of a riverboat. Whether you're a history buff, a nature lover, or just someone who enjoys great food and entertainment, a Nile River cruise is an unforgettable adventure that you won't want to miss.
You didn't come this far to stop.
Your dream vacation is waiting